About the project
6G-SKY
6G for Connected Sky project aims at solutions to enable reliable and robust connectivity for aerial and ground users via flexible and adaptive network architecture adopting multiple technologies such as satellite and direct air to ground communication (DA2GC). In addition, this project focuses on novel wireless network design and management schemes in 3-dimensional (3D) space including different types of flying vehicles with their unique requirements. Another focus is to provide robust, low latency and/or high-capacity communications to ground users in the rural areas without any infrastructure via non terrestrial networks (NTNs), which are already initially introduced in 5G.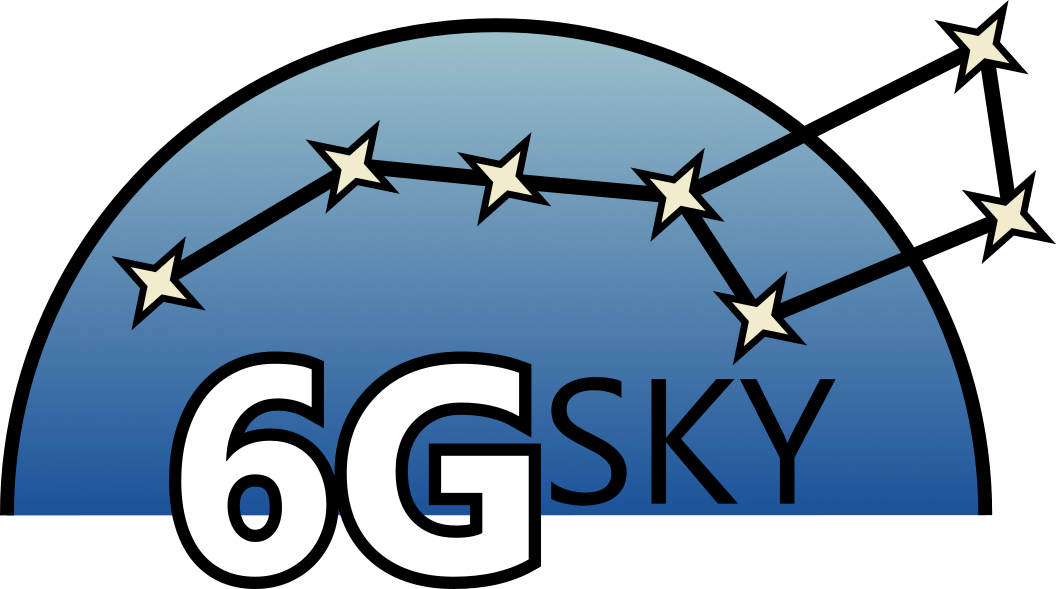 The project is divided into 5 work packages.
To see the details of each work package please click on a card below.
Work Package 1
Holistic Adaptive NTN Architecture for 6G
Lead: Ericsson AB
Work Package 2
Multi-Technology Connectivity Links
Lead: Deutsche Telekom
Work Package 3
3D Wireless Network Design and Management
Lead: Ericsson Hungary
Work Package 4
NTN for Terrestrial Users
Lead: Fraunhofer IIS
Work Package 5
Integration, Demonstrations and Lab Emulations
Lead: Lakeside Labs
The international consortium of Celtic-Next comprises 17 partners from Sweden, Austria, Germany and Hungary and is led by Airbus. They complement each other very well in the value chain of the future 6G-Sky 3D systems and cover the communication areas via terrestrial, non-terrestrial networks, aerospace industry with LEO, GEO satellites and High Altitude Platforms (HAPs), as well as antennas development and software for Unmanned Aircraft System Traffic Management (UTM).
Click on a country to get more information
MANAGEMENT BOARD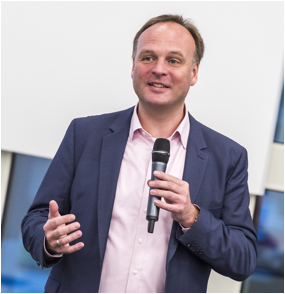 Dominic Schupke
Project Coordinator
Airbus
Wireless Communications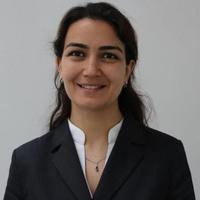 Cicek Cavdar
Lead of Sweden consortium
KTH Royal Institute of Technology
Associate Professor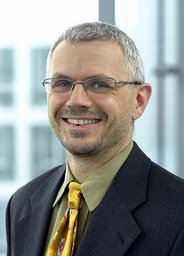 Thomas Heyn
Lead of German consortium
Fraunhofer IIS
Group Manager Mobile Communications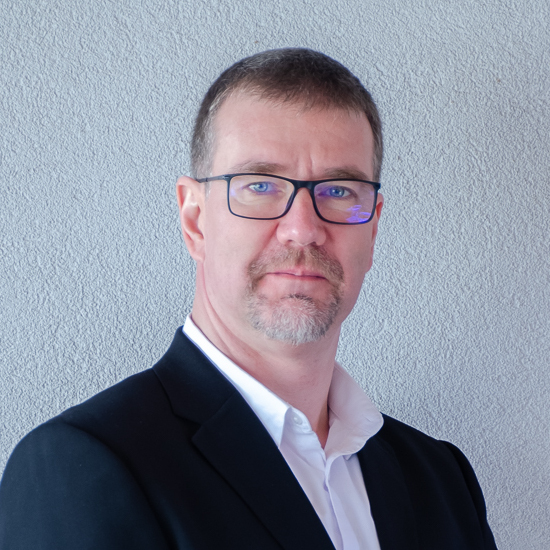 István Gódor
Lead of Hungarian consortium
Ericsson Research
Research Leader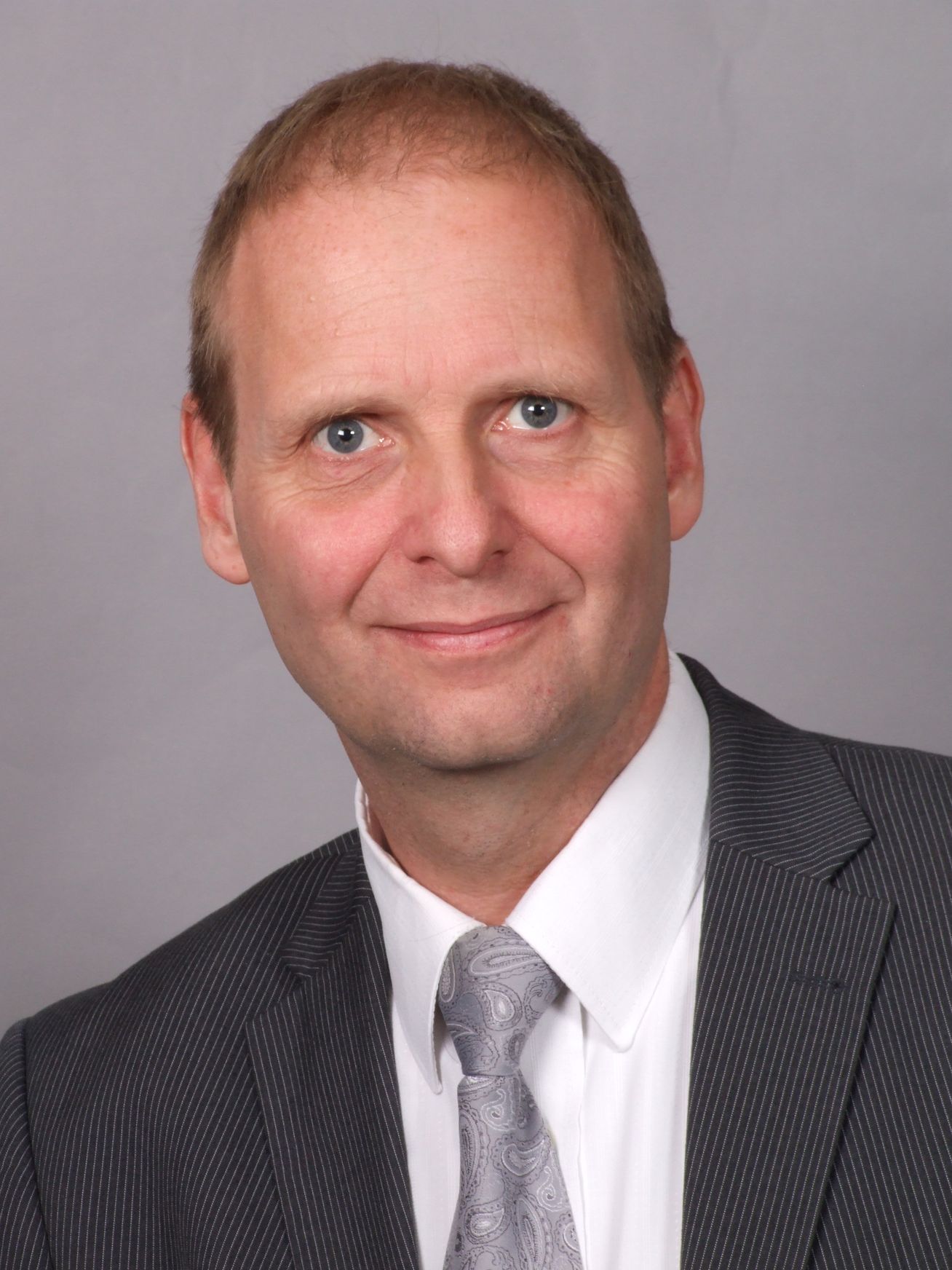 Andreas Kercek
Lead of Austrian Consortium
Lakeside Labs GmbH
Research Manager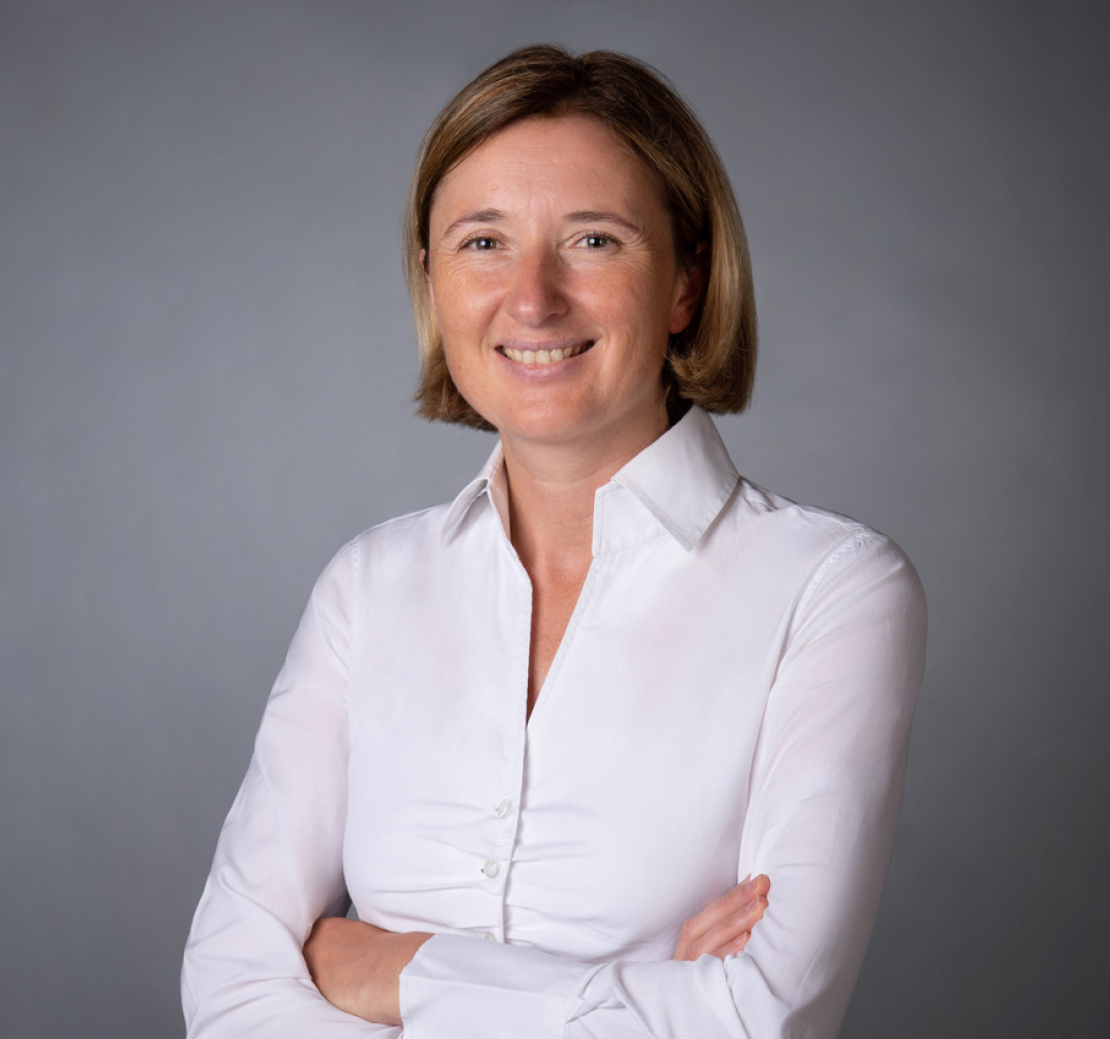 Julia Kolb
Co-Lead of German consortium
Fraunhofer IIS
Project Manager Mobile Communications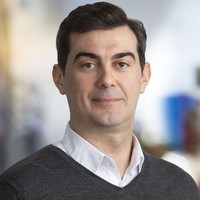 Georgios Papathanasiou
Project Manager
KTH Royal Institute of Technology
EU Grants Project Manager